Executive Protection Security Services Dubai
Doorsec is the UAE's most prestigious Executive Protection Service. We understand that fame and wealth come with elevated risks and require extensive security measures. This can be significant for VIP's who have a reliance on their public profile and subsequent threats becoming ever-present.
As the UAE's leading close protection provider, providing comprehensive bouncers protection services to clients in Dubai and all around the UAE. We offer first-class service, and our close protection operatives can remain discreet enough to blend in with your lifestyle. Our security teams have extensive expertise working with individuals and families from a wide range of backgrounds and cultures.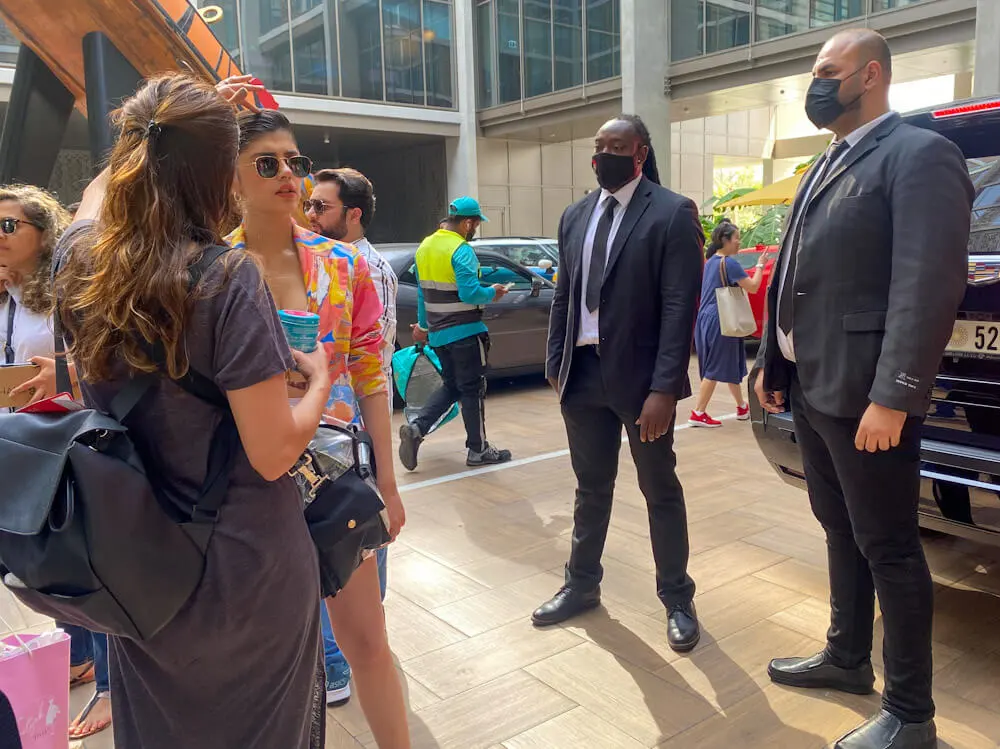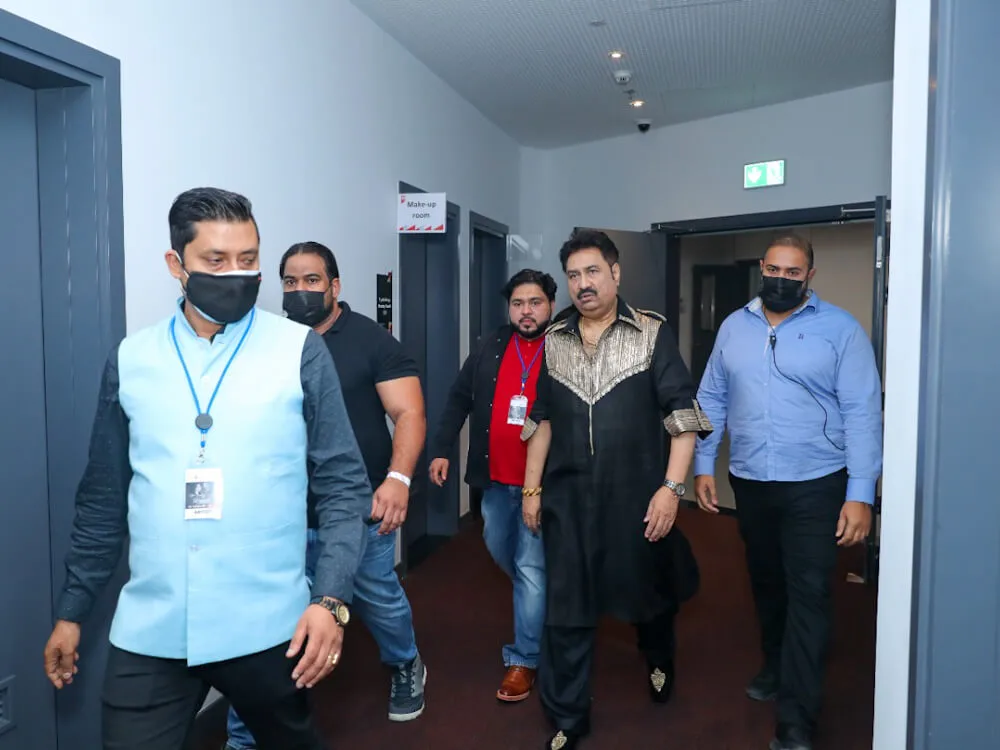 The difference with using our Security Services is that each Close Protection officer is able to micro-manage their own environment which comes from experience gained from Corporate, Government, and sometimes military and other law enforcement backgrounds, allowing for a higher level of service. Each officer is provided with the tools and procedures and has full access and support to the established control center, this in itself provides an outer layer of protection for the client knowing that support is always at hand whether operating in Dubai or in any other Emirate.
With the rise in criminal activity, terrorism, and specific threats, Executive Protection offers a high level of security to an individual and their family and/or corporate organization. Our close protection services dubai officers integrate their protective duties into the daily pattern of each client and in addition to ensuring a safe working and living environment, they also continually assess the situation and procedures in place.
Each area of protection demands differing levels of experience and procedures, although as a baseline each of our close protection officers are trained to the relevant SIRA (Security Industry Regulatory Agency) Dubai standards with then additional training and experience being considered for each role. We have been providing a high level of service for many years and protection is a key element of Services.
VIP's and families with a fast-paced, demanding lifestyle can rely on the expertise of our experienced close protection operators (CPO's). Our service ensures that your daily activities can continue as normal and your security taken care of by our highly trained operatives. Our security teams have extensive knowledge of Dubai and the UAE's other Emirates.
Our operatives are trained in dispute resolution, self-defence, Fire Life Safety and Basic Life Support, just in case. Professionalism and efficiency are hallmarks of our close protection services in Dubai and the rest of the United Arab Emirates.
From the initial consultation, you can expect a professional and diligent approach to your Close Protection requirement, born from years of providing Close Protection services on a regular basis.
I want to thank Mr. Irfan for this great service, which was provided by just a phone call. Its like dealing with your immediate family. Our property is well guarded and protected 24 hours. There has been absolutely no complain or any kind of issue with the guards provided. The security team deployed is extremely helpful and friendly in nature. I sure will recommend anyone who shall be in need of this service.
As U.A.E's #1 Trusted Security Guard Service company, Doorsec has built its reputation upon delivering cost-effective, dependable and safe security and protection services, earlier got there services for event management security and close protection services with their high proficiency in the field. Thanks a lot Doorsec and its team for managing our family event in Sharjah and Dubai with utmost care and efficiency.
Doorsec is one of the best security companies in the Emirates, thanks to its management and outstanding service in the field of private security, such as organizing parties and conferences, and the security of beaches, hotels and buildings, because of its staff trained at the highest level of security