Doorsec is a first-class security company that continues to maintain high levels of client satisfaction with many prestigious, high-profile accounts.
The company is committed to continual improvement in its systems and the service it provides, which helps to maintain it as a benchmark company for the sector.
Doorsec, a premier security provider established in 1997 in London, UK, has established itself as one of the largest and most reputable security companies in the industry. Our commitment to providing the highest quality security services is reflected in our investment in our people. We believe that by providing fair pay, excellent training, and management support, our teams are better equipped to minimize risk and protect your business.
As part of our expansion strategy, we have opened our Middle East headquarters in the strategic location of Dubai, UAE, allowing us to serve a wider range of clients in the region. Our services include security guard services, event security, corporate security, retail security, and more. We understand that each business has unique security needs, and we work closely with our clients to tailor our services to meet their specific requirements.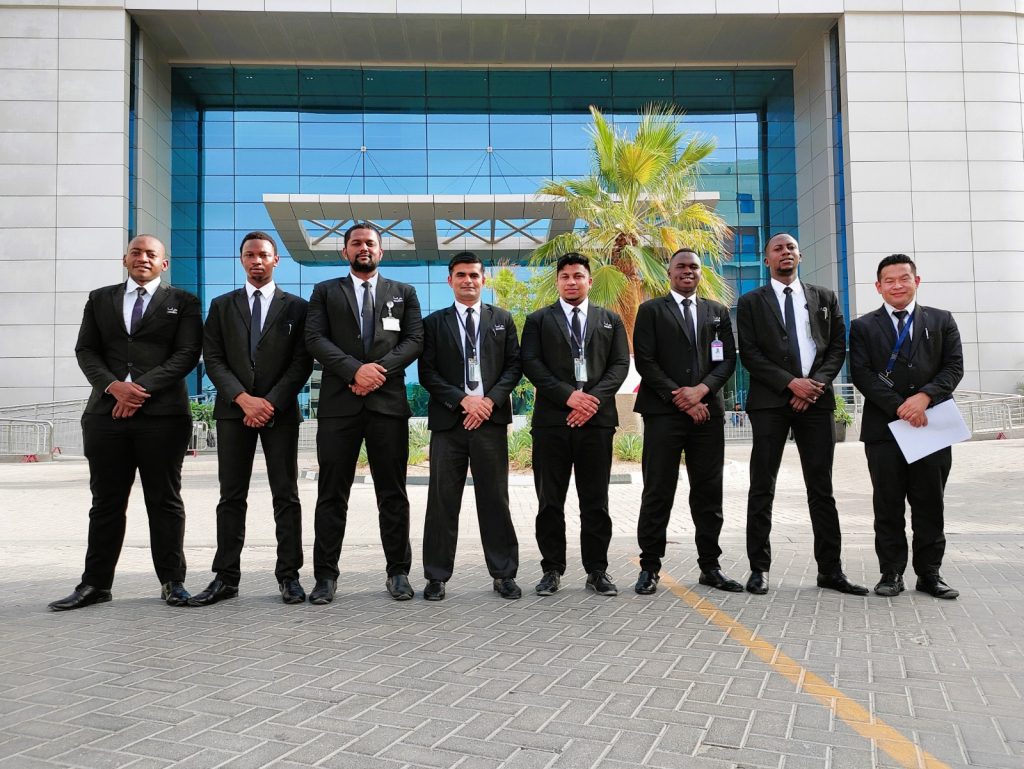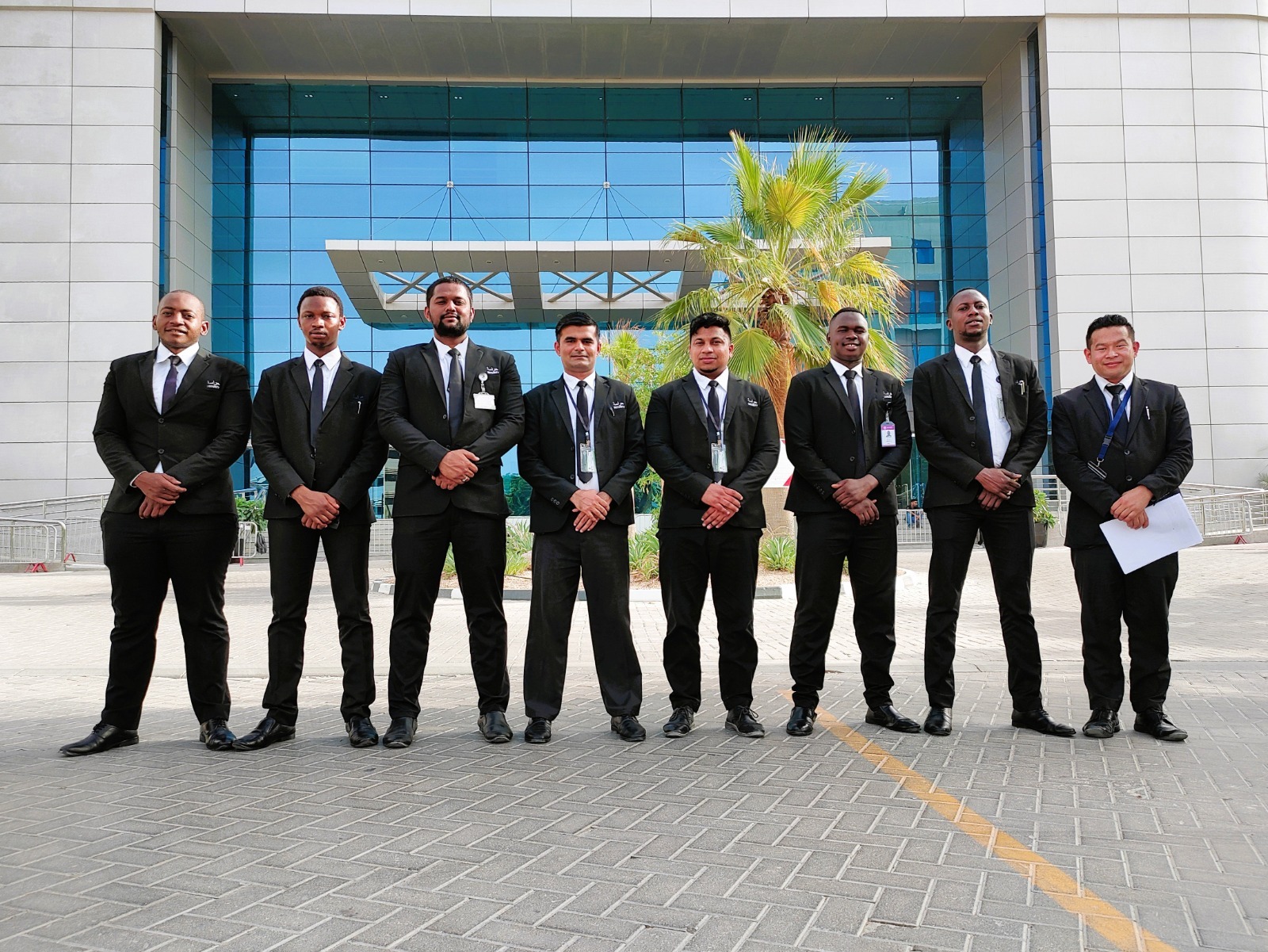 In addition to offering exceptional service, we also strive to deliver excellent value for money. Our security experts can help you identify inefficiencies in your current security operations and suggest innovative technology solutions that can reduce staff overheads and costs. We are dedicated to helping our clients improve their bottom line while ensuring the highest level of security.
At Doorsec, you can trust that your business is protected by the best in the industry. With our years of experience, commitment to training and development, and use of the latest technology, we are well-equipped to provide your business with the protection it needs.