Swimming Pool Cleaning Services Dubai
Welcome to Doorsec Dubai's Facilities Management Services! Our team of expert pool cleaners are here to provide you with comprehensive swimming pool cleaning services to ensure pristine facility management for your property in Dubai.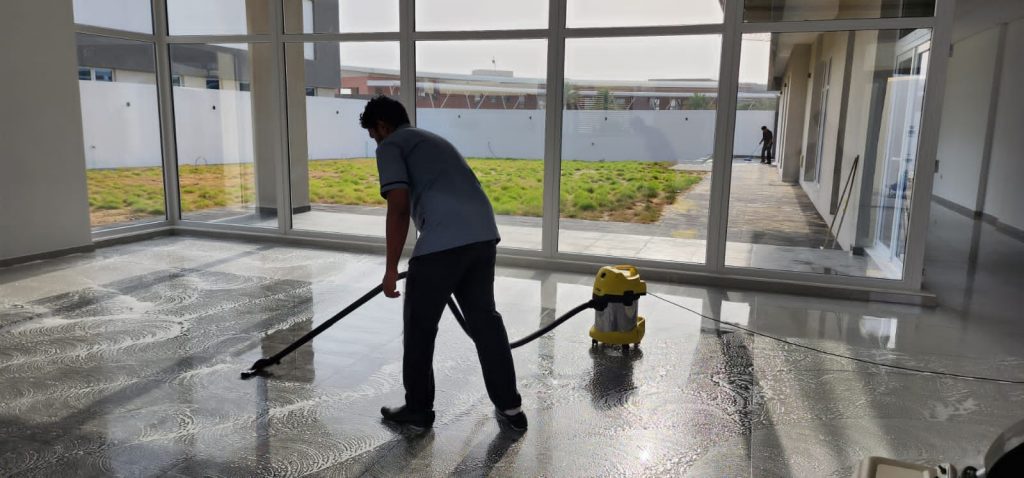 Why Choose Doorsec Dubai for Your Pool Cleaning Needs?
Our Pool Cleaning Services
I want to thank Mr. Irfan for this great service, which was provided by just a phone call. Its like dealing with your immediate family. Our property is well guarded and protected 24 hours. There has been absolutely no complain or any kind of issue with the guards provided. The security team deployed is extremely helpful and friendly in nature. I sure will recommend anyone who shall be in need of this service.
As U.A.E's #1 Trusted Security Guard Service company, Doorsec has built its reputation upon delivering cost-effective, dependable and safe security and protection services, earlier got there services for event management security and close protection services with their high proficiency in the field. Thanks a lot Doorsec and its team for managing our family event in Sharjah and Dubai with utmost care and efficiency.
Doorsec is one of the best security companies in the Emirates, thanks to its management and outstanding service in the field of private security, such as organizing parties and conferences, and the security of beaches, hotels and buildings, because of its staff trained at the highest level of security