Event and Clubs Security Services In Dubai
Doorsec is an SIRA approved and licensed security service provider and has vast experience in nightclubs and events security. We are available 24 hours a day, seven days a week. Before you let your venue patrons fill up your dance room, you have to think of your patron's safety first. 
We at Doorsec understand the demands of running a venue, nightclub, bar, restaurant or night lounge. We are the experts to call to fill your nightclub security needs. Doorsec can fill your security, bouncers, and security staff to monitor patron conduct at the entrance, as well as inside the venue. Don't leave your venue security in the hands of inexperienced and poorly trained security officers.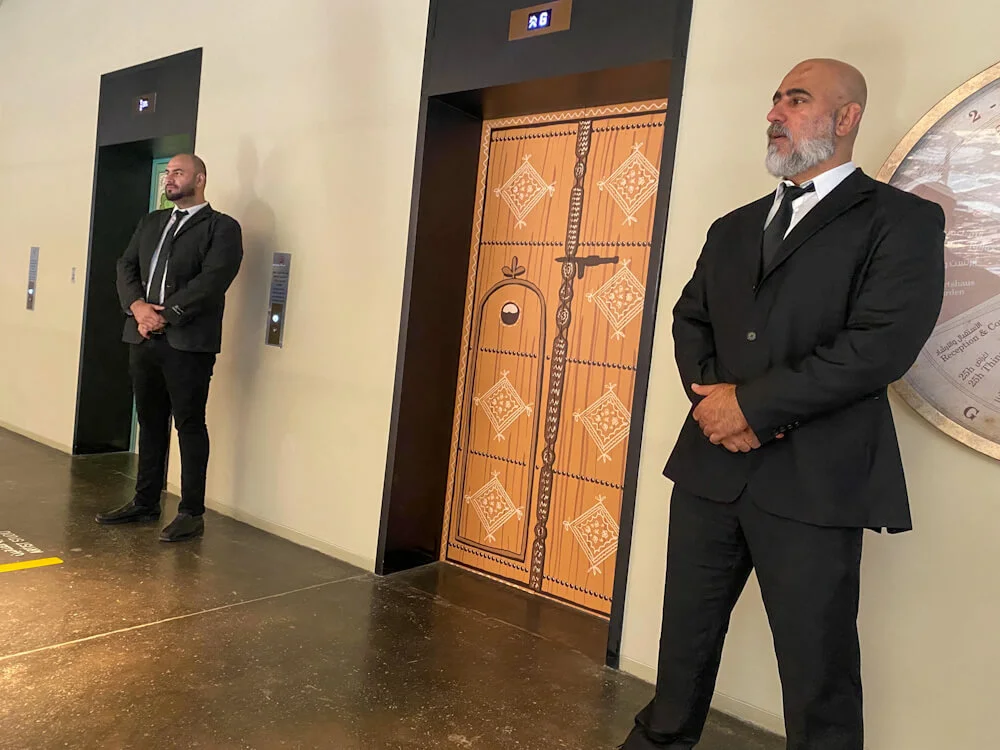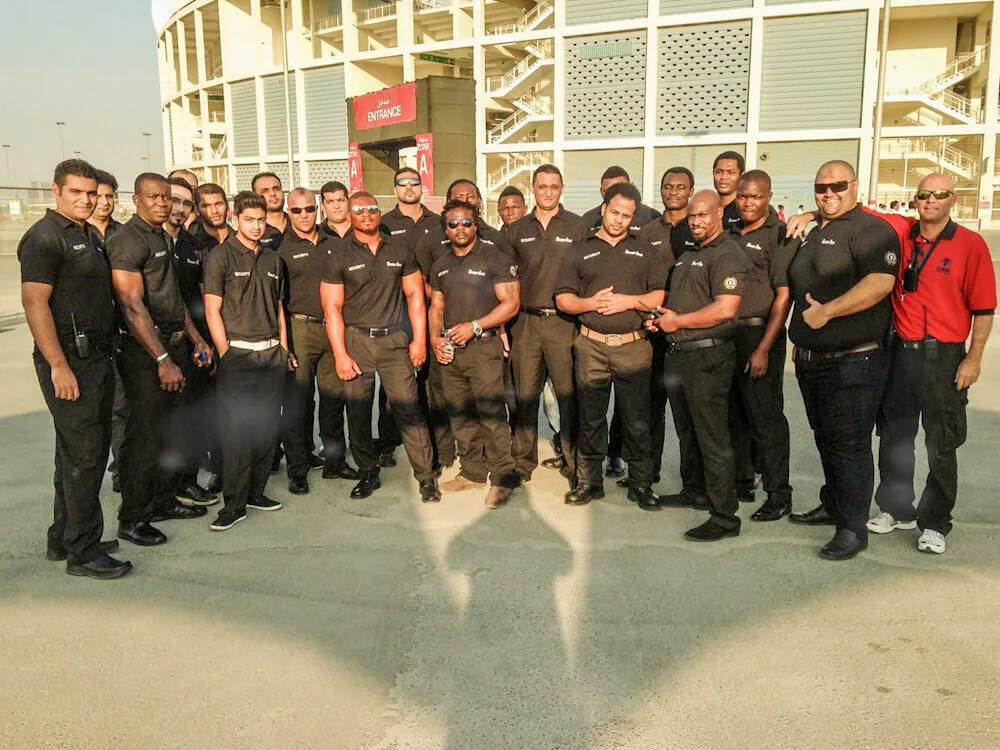 We are professional experienced and understand that confrontations with aggressive patrons can hurt your venue if not handled professionally. Or may leave you open to liability and negligence claims from patrons and employees. With proven track record, Doorsec is the right choice with our experience securing venues. Our experienced event and club security service officers can see an incident happening before it starts and control them, so they don't escalate. First, we determine what type of club/venue, size, and patrons you will have at your venue. Then, we will give you a proposal for the security staff we recommend. Whether your nightclub/venue is open daily, weekly, or for special events, Doorsec knows how to handle crowd management and help make your venue safe for patrons and employees. We will customize a strategic security plan to keep your establishment safe and running smoothly at a cost-effective rate.

Nightclub security services

Bar security services, Sports Bar security services

Wedding & other private Events security services
Hotel Clubs security services
Music Concerts security services

Corporate Event security services
Every year, hundreds of events take place in the UAE. They may be as large as the Expo 2020, Global Village, or New Year Eve, or small such as a private party in your neighborhood. Whatever the size of your event, event security should be at the top of your priority list to keep visitors and guests safe. Ironically, some organizers cut corners when it comes to setting up their event security service. Limiting your event security budget may make your event more prone to chaos, violence, and criminal activities.
Doorsec is a reliable and efficient security company in UAE providing event security services in the region for over 10 years. Whether it's your business meeting requiring plain clothes officers, a trade show, an exhibition, a wedding, or a large entertainment event, we are always ready to meet the unique security needs of your event. Unlike other Service Providers, Doorsec Security Services establishes a comprehensive Event Security Plan for your event prior to the start of your event. This allows our team of Security experts to pinpoint any potential risks or threats far in advance. With this type of advanced preparation, our clients can rest assured that every step has been taken to make sure their event runs as smoothly and safely as possible.
From our 10+ years of experience Doorsec Security Services understands that every event is unique in its own way. Unique events usually have their own unique set of security requirements. This is why we pride ourselves on being able to provide comprehensive and sustainable security solutions that are highly customizable to meet our client's Event Security Service needs. Each year Doorsec Security llc provides bouncers security officers to numerous events throughout the UAE. From small-sized events that require two to three guards to larger events that may require over 100 or 150+ security officers, Doorsec Security Services has the organizational capability to handle your request.
I want to thank Mr. Irfan for this great service, which was provided by just a phone call. Its like dealing with your immediate family. Our property is well guarded and protected 24 hours. There has been absolutely no complain or any kind of issue with the guards provided. The security team deployed is extremely helpful and friendly in nature. I sure will recommend anyone who shall be in need of this service.
As U.A.E's #1 Trusted Security Guard Service company, Doorsec has built its reputation upon delivering cost-effective, dependable and safe security and protection services, earlier got there services for event management security and close protection services with their high proficiency in the field. Thanks a lot Doorsec and its team for managing our family event in Sharjah and Dubai with utmost care and efficiency.
Doorsec is one of the best security companies in the Emirates, thanks to its management and outstanding service in the field of private security, such as organizing parties and conferences, and the security of beaches, hotels and buildings, because of its staff trained at the highest level of security